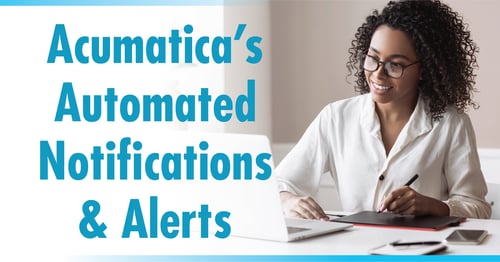 Are you finding yourself logging into Acumatica to check the status or assess updates? If so, automated notifications may help you save time. In this session, we'll examine native Acumatica tools that will help you monitor for updates and then send you an alert when you need it.
Topics we will cover:
Business Events
Notification Template
Automation Schedule
Generic Inquiries
Who Should Attend?
These tools are relevant to anyone using Acumatica whether it be a financial, procurement, purchasing, or operational lead. If there is information you want out of Acumatica, this is for you!
Date: November 17, 2021
Time: 12:00pm - 12:45pm
Presented by: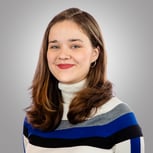 Madison Clarke
Business Solutions Consultant
SVA Consulting